Things to do in Kampala and Uganda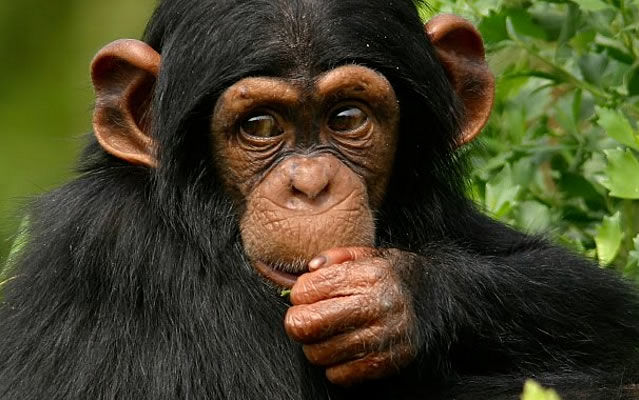 Ngamba Island Tour - Chimpanzee Sanctuary Island off Entebbe
Jinja Tour - White Water Rafting; Bungee Jumping; Quad Biking; Flat Water Canoeing; Kayakiong; Family Float Trips; Source of the Nile.
Day Tour to the Equator - Masaka. 1 Night/2 Day Tour to Kibale Forest - Primate Walks, Forest/Nature Walks, Bird Viewing. 1 Night/2 Day Tour to L. Mburo National Park - Only Park with an entire Lake within. Fishing Trips, Hippos, Giraffe, Warthogs, and much more.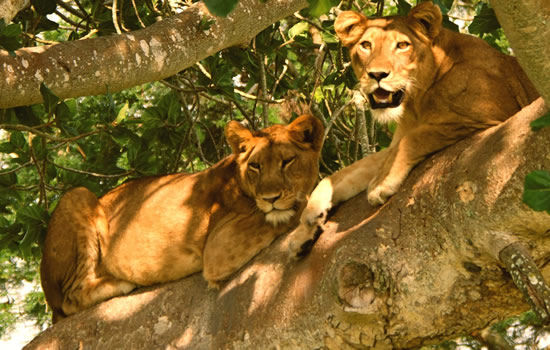 2 Night/3 Day Safari to Queen Elizabeth National Park - Borders Lakes Edward & George which are connected by the Kazinga Channel. Game viewing, including the Famous Tree Climbing Lions, Launch Trips on the Kazinga Channel, Crater Lakes, Bird Viewing, Forest Walks.
2 Night/3 Day Safari to Lake Bunyonyi - the deepest lake in Africa, situates in the scenic hills of Kabale, (also known as the Switzerland of Uganda), Canoeing, Nature Walks, and Cray-fishing.
2 Night/3 Day Safari to Bwindi Impenetrable Forest - 10 to 12 hours by road Westwards from Kampala. Most famous for Gorilla Trekking, however, there is also a large variety of Birds and Primates.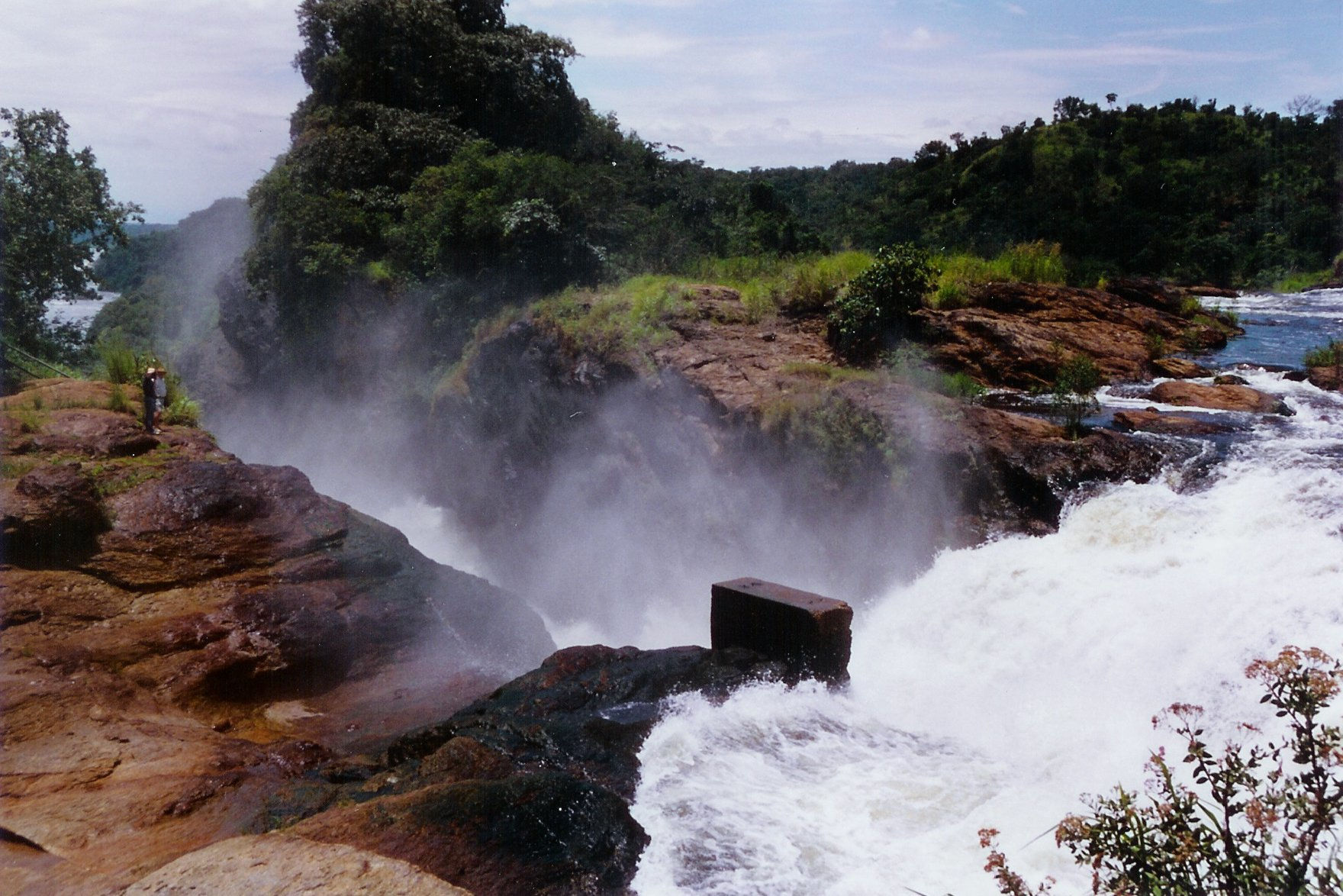 2 Night/3 Day Safari to Murchison Falls National Park - Famous for the Great Murchison Falls, Launch Ride on the Nile, Game Viewing (Big 5), Bird Watching, Crocodiles etc.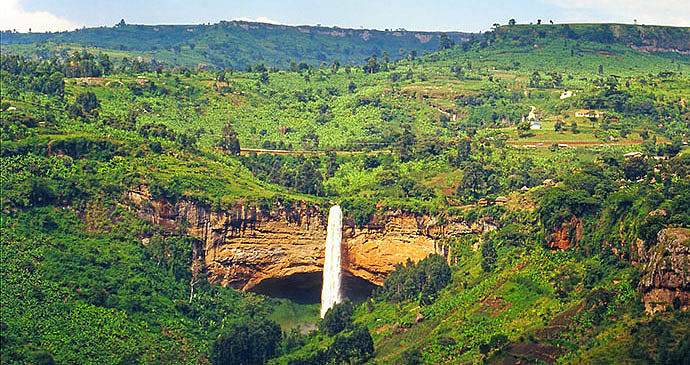 1 Night/2 Day Tour to Sip Falls - Eastwards from Kampala, Nature Walks, Rock Climbing, Picturesque Water Falls & Early Man Cave Drawings.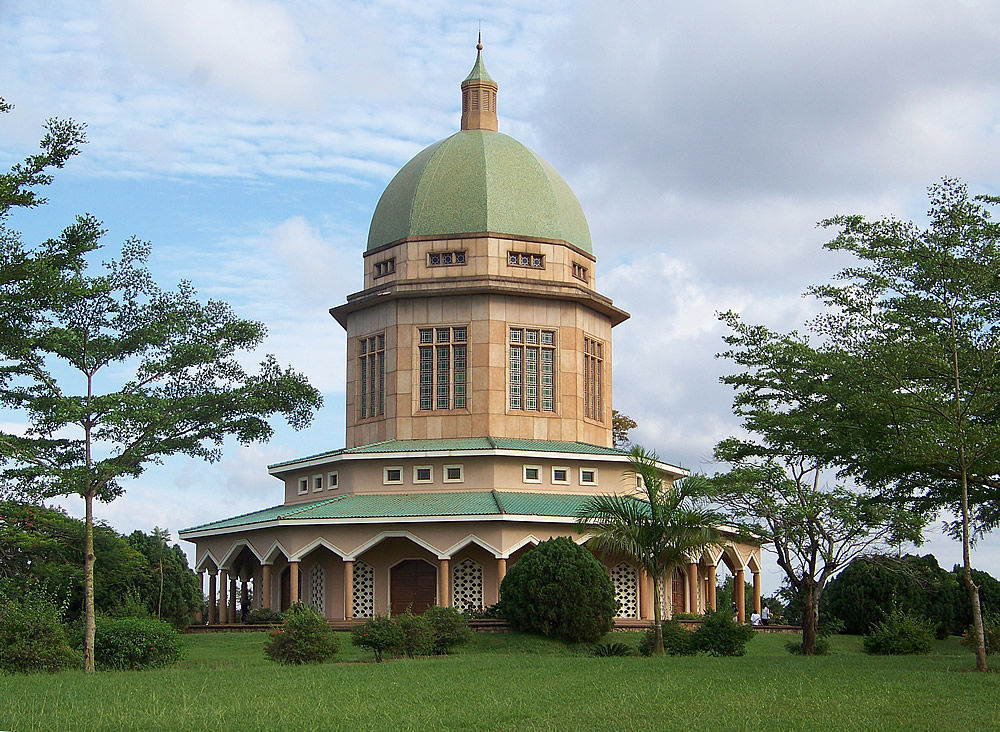 Kampala City Tour - Visit Uganda Museum, Nommo Gallery, Baha'i Temple, Martyrs, Shrine Namugongo, Makerere University, Kasubi Tombs, Owino market.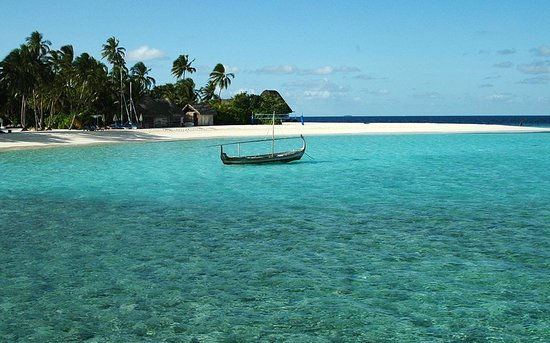 2 Night/3 Day getaway to Bulago Island - A luxury Island just to unwind.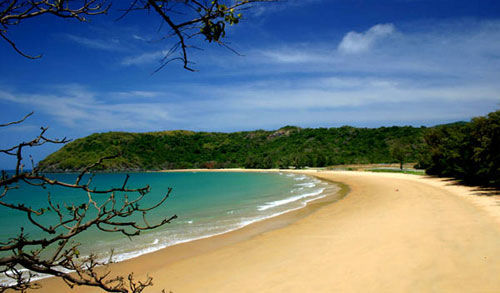 2 Night/3 Day Tour to Ssese Islands - Primate Walks, Nature & Forest Walks, Fishing Villages.