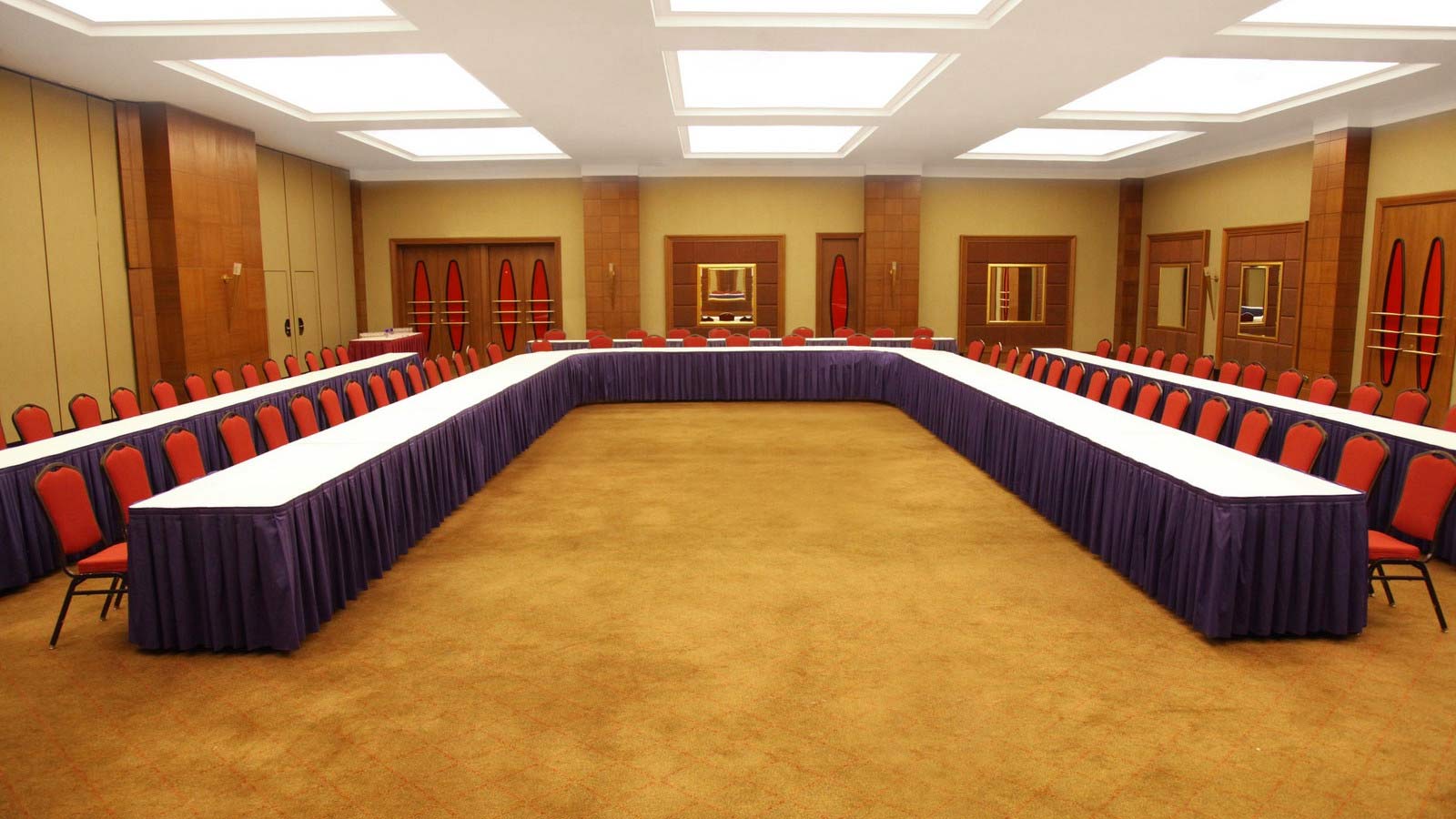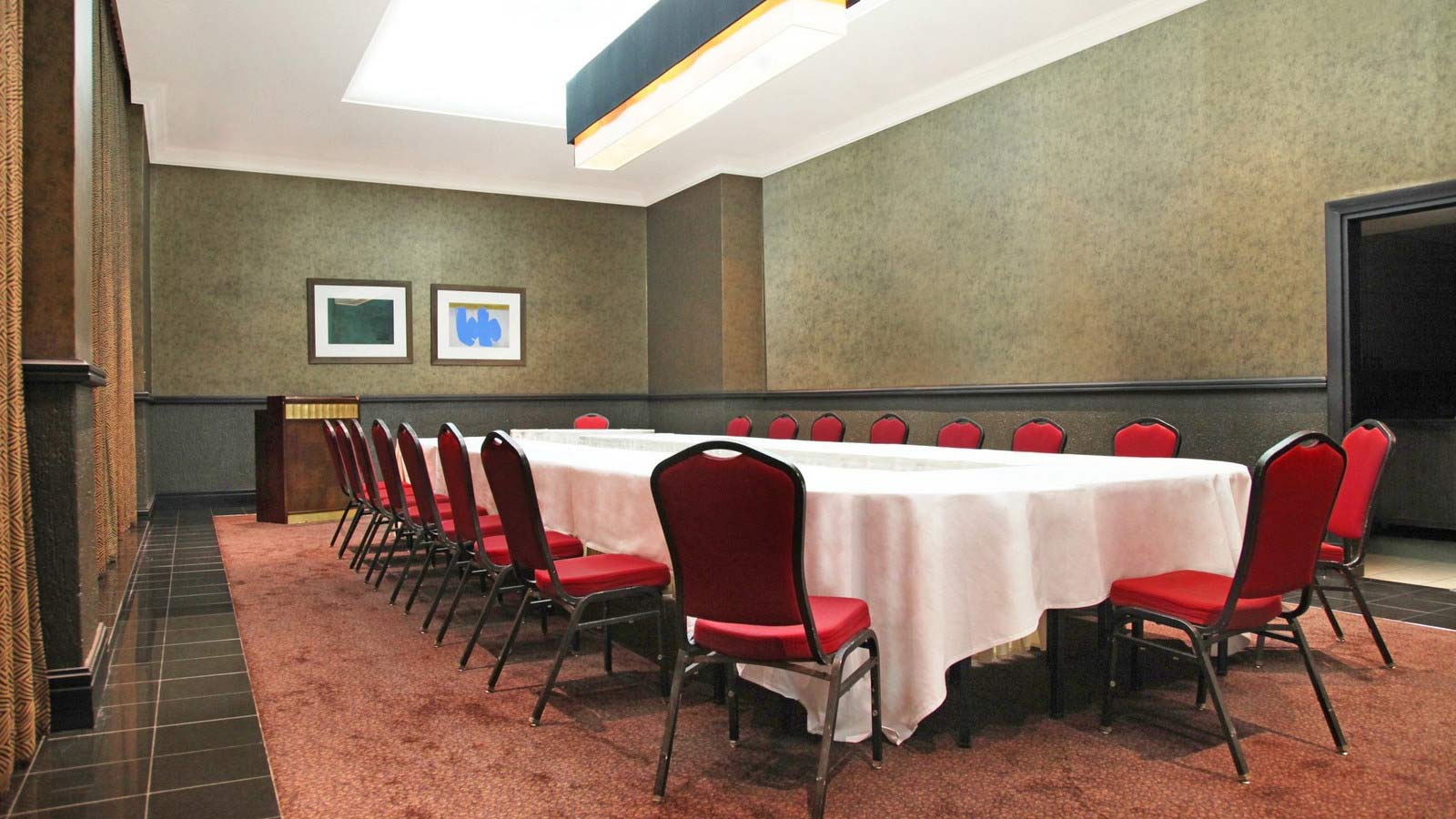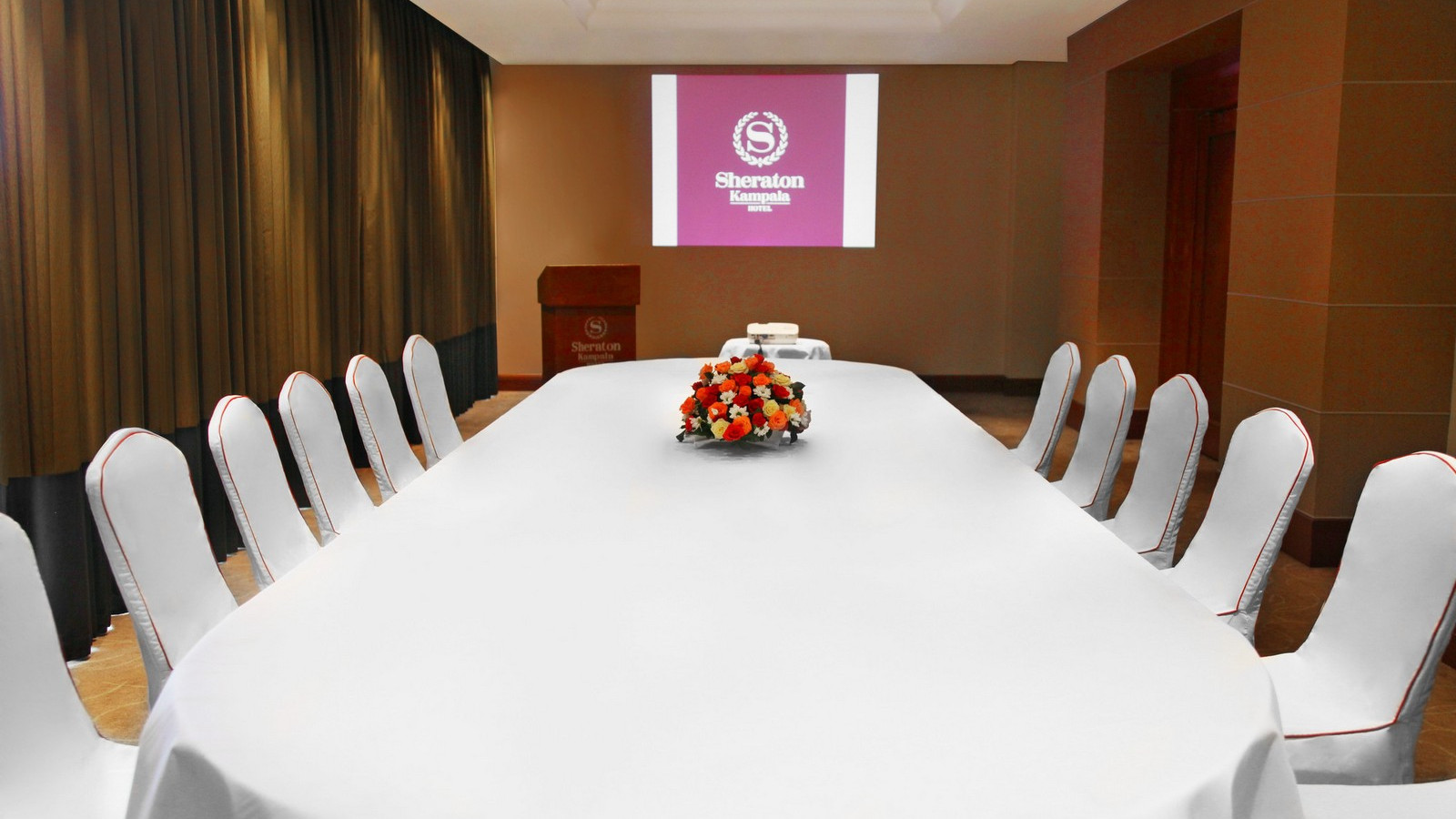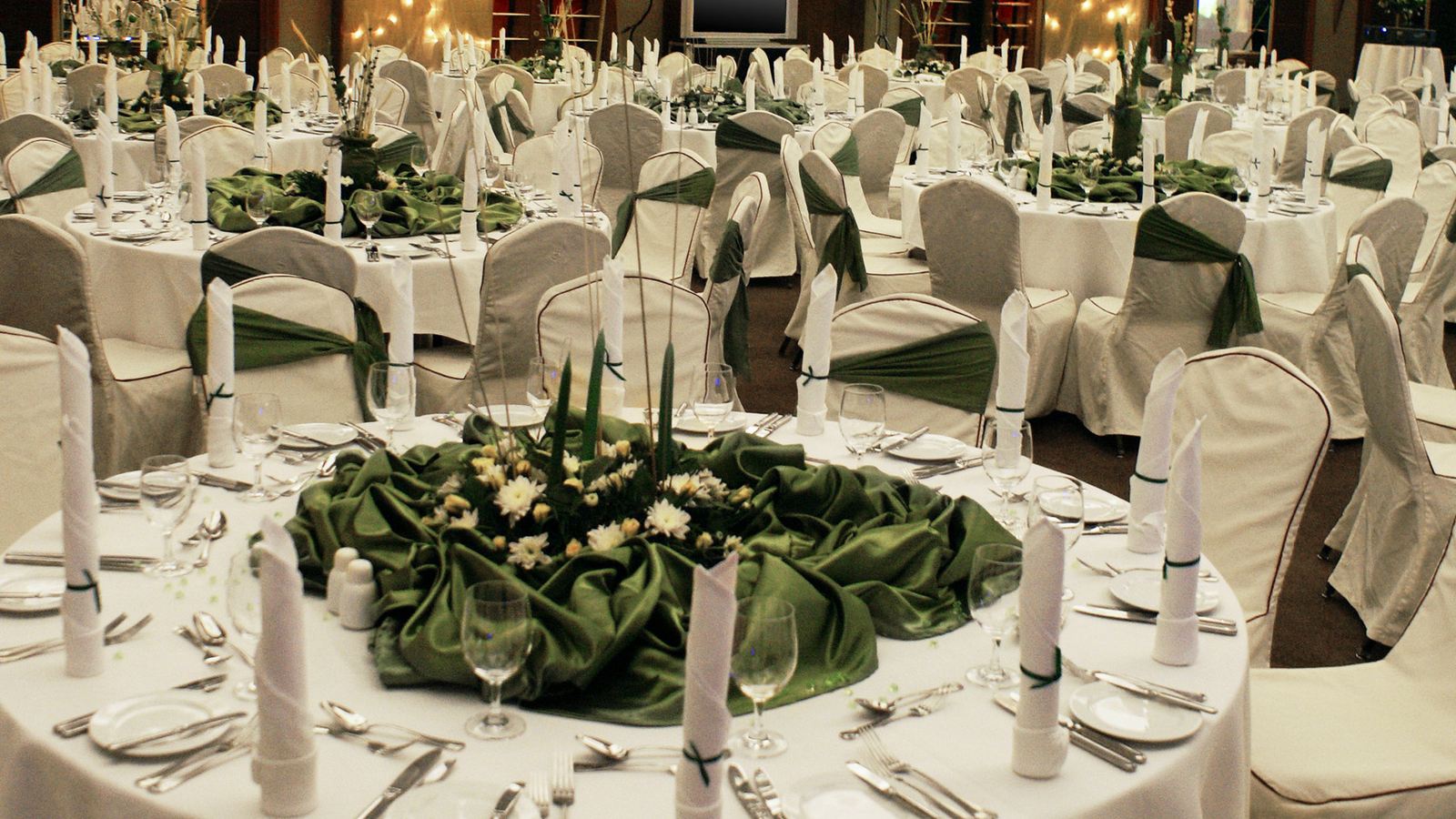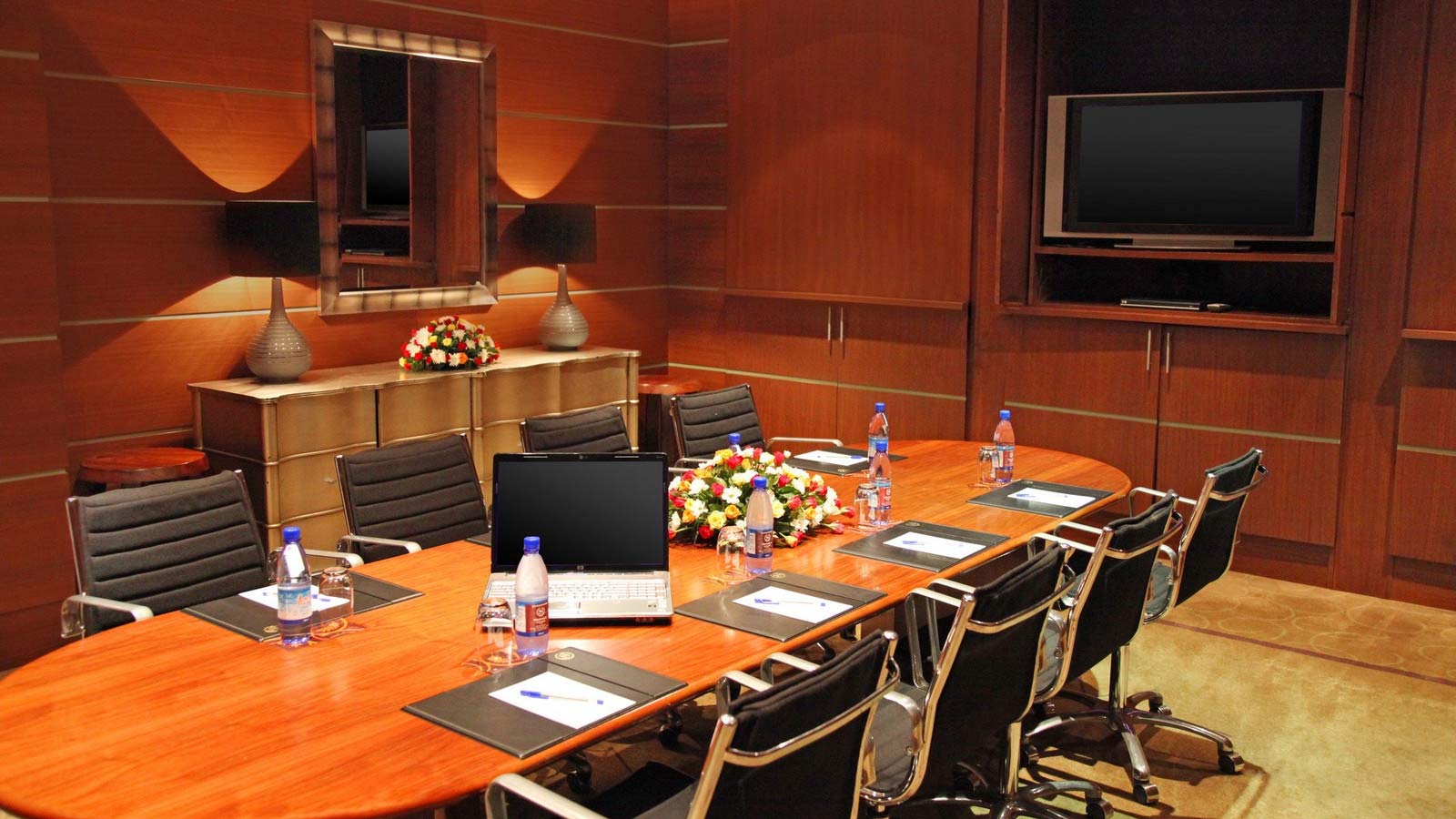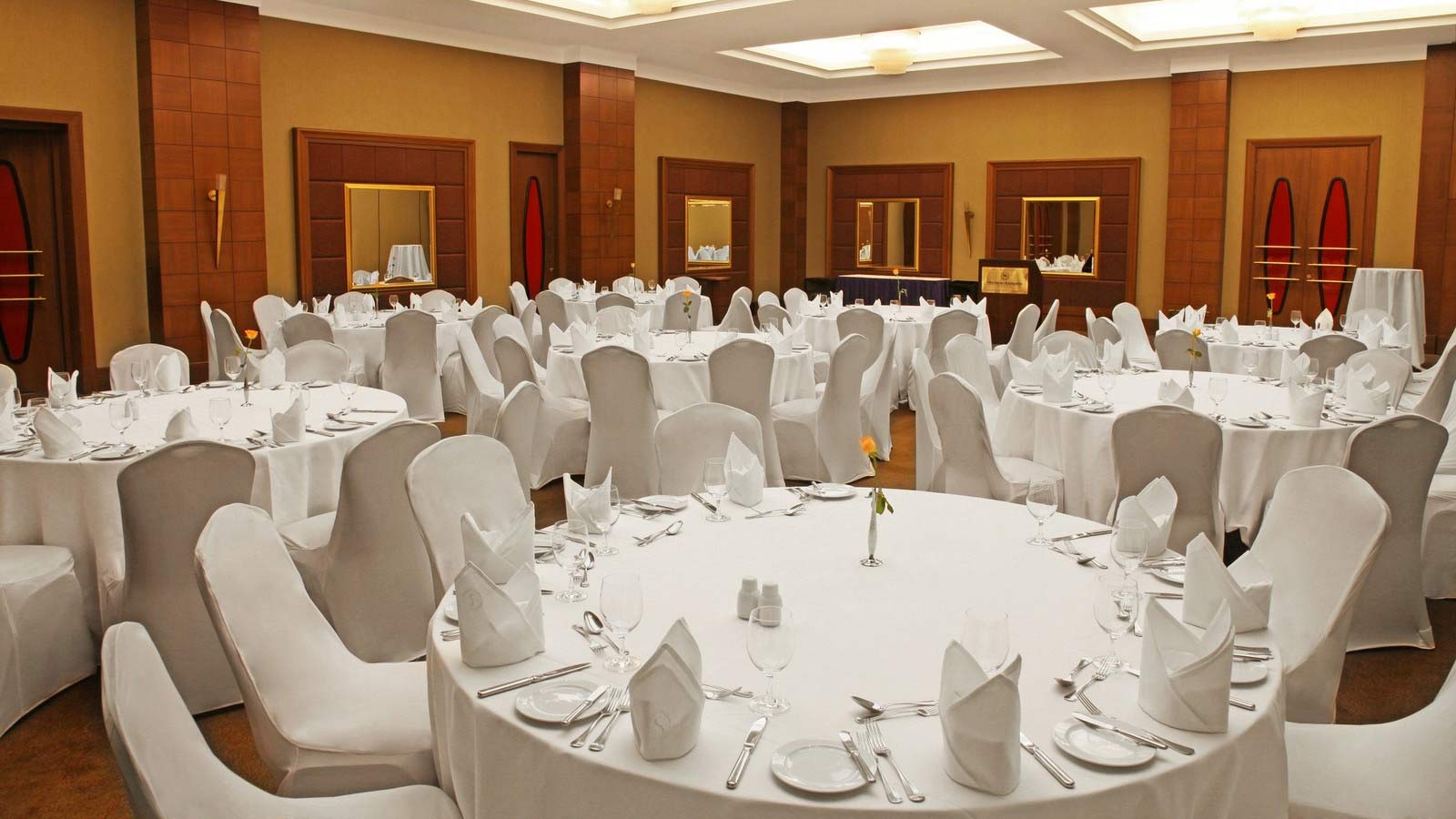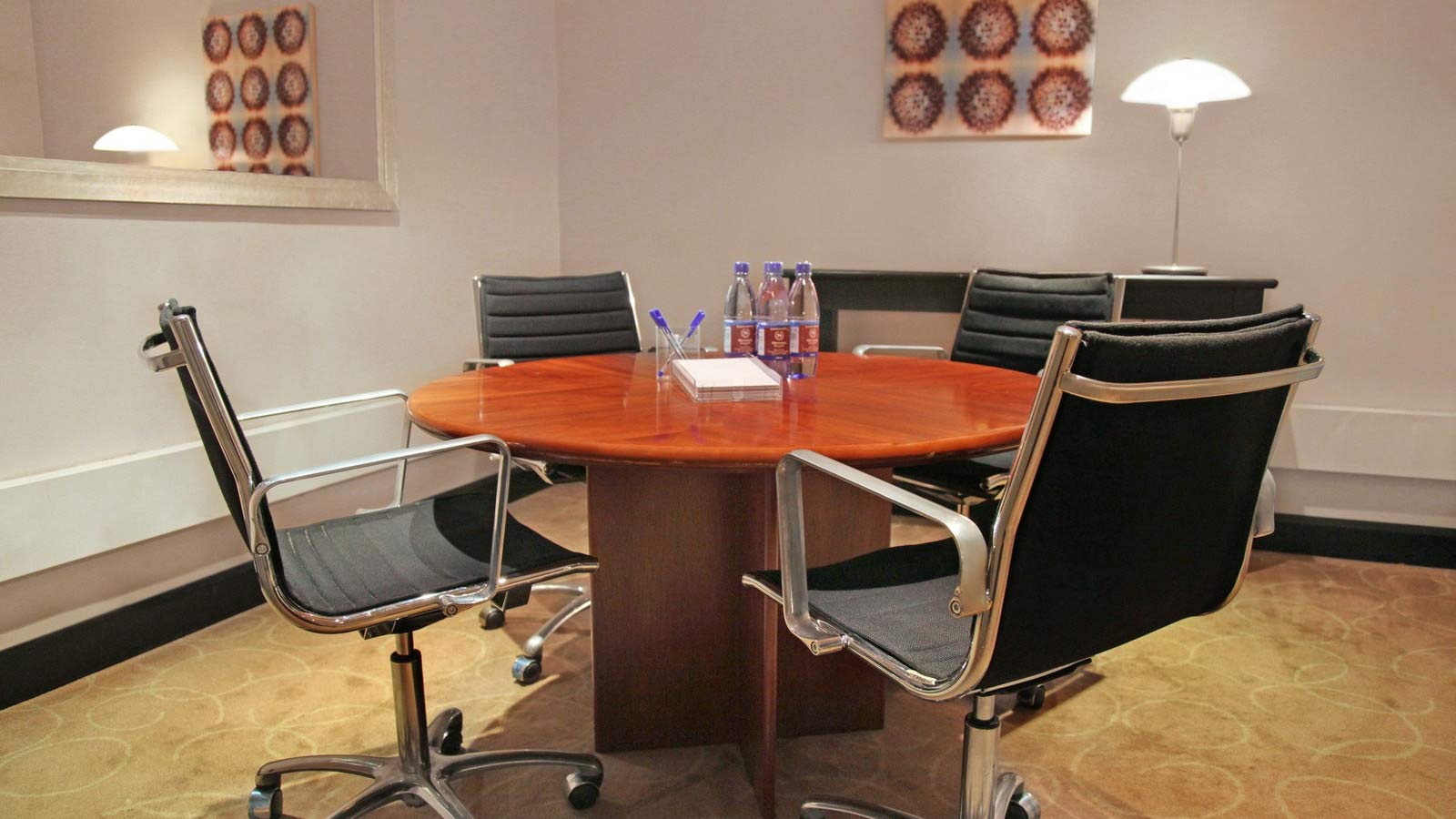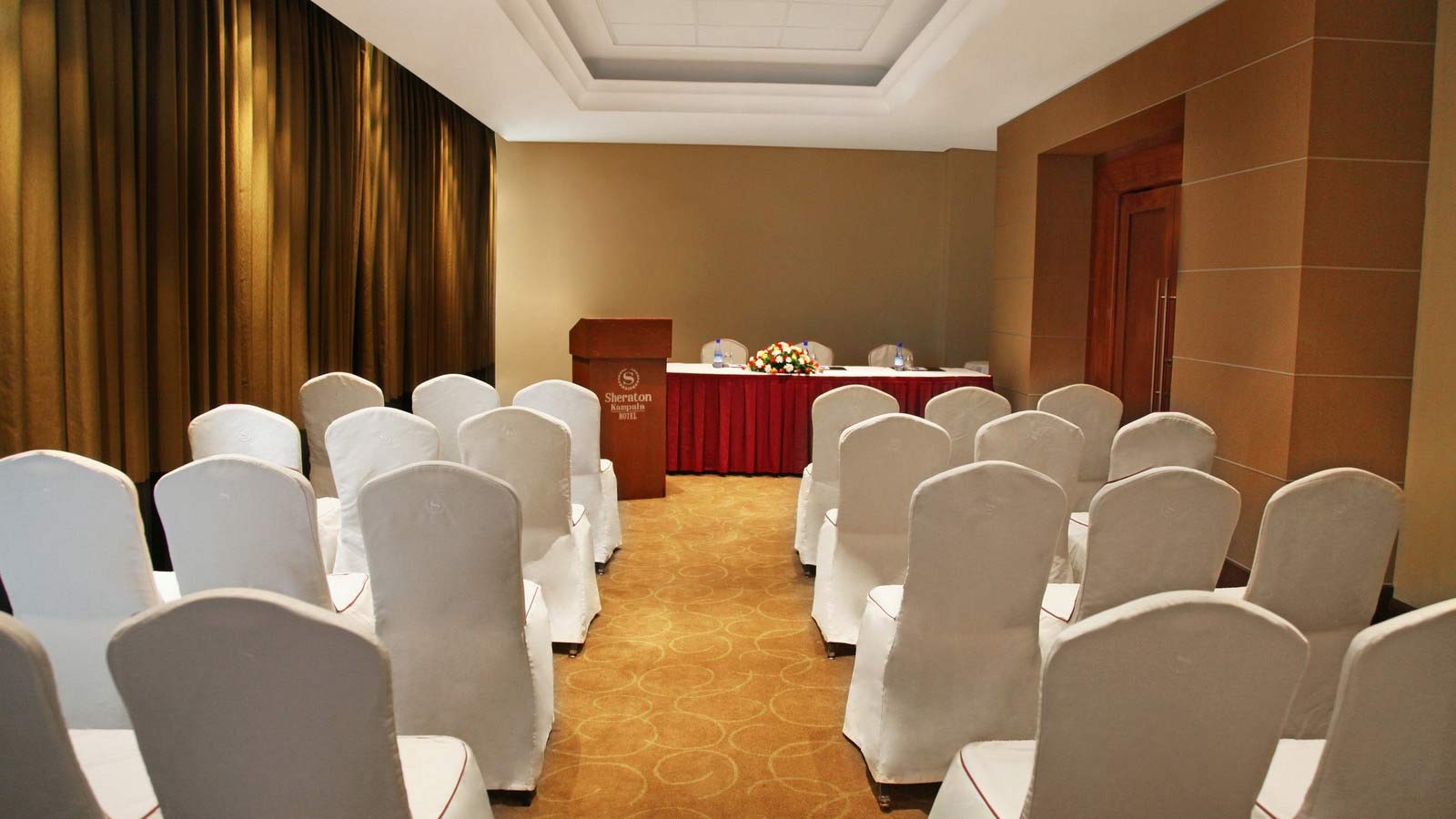 At the Sheraton Kampala Hotel, our friendly and efficient catering staff will help you plan an ideal event in a space tailored to your needs. Whether you are looking to host a meeting, special event, reception, seminar or theme night, our facilities fit the occasion. A variety of room types are available, from the two Executive boardrooms (one with natural daylight) for up to 12 people each to the Rwenzori Ballroom – our largest function hall which accommodates up to 450 people.
Number of Guest Rooms: 236
Number of Meeting Spaces: 11
Largest Meeting Space: 5,490 sq ft (510 sq m)
Our Features
Internet Based Printing Service Provided in Meeting/Event Facilities
Wedding Coordinator
Conference Center Connected to Hotel
Meeting and Event Facilities with Natural Lighting
Audio Visual Equipment and Technicians
Conference Facilities
Non-Smoking Meeting and Event Facilities
Projector
Catering Staff
High-Speed Internet Access in Meeting/Event Facilities by Request (Charge)
Convention Services Staff
Pre-Function Space
Meeting and Event Facilities
Note* Some of the services and facilities listed may not be available on a 24-hour basis or without advance request. Fees on certain facilities/services may apply.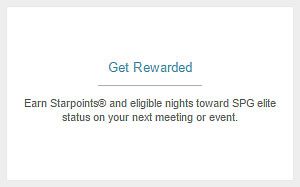 Get rewarded for the meetings and events you plan with SPG®. You'll earn 1 Starpoint for every eligible 3 USD spent, up to 20,000 Starpoints® per event - achieve elite status and you'll earn even more. Plus, you'll get one eligible night toward elite status for every 20 group room nights you book, up to 20 eligible nights per event. Now that's a reason to get together.