Festive Celebrations 2017/2018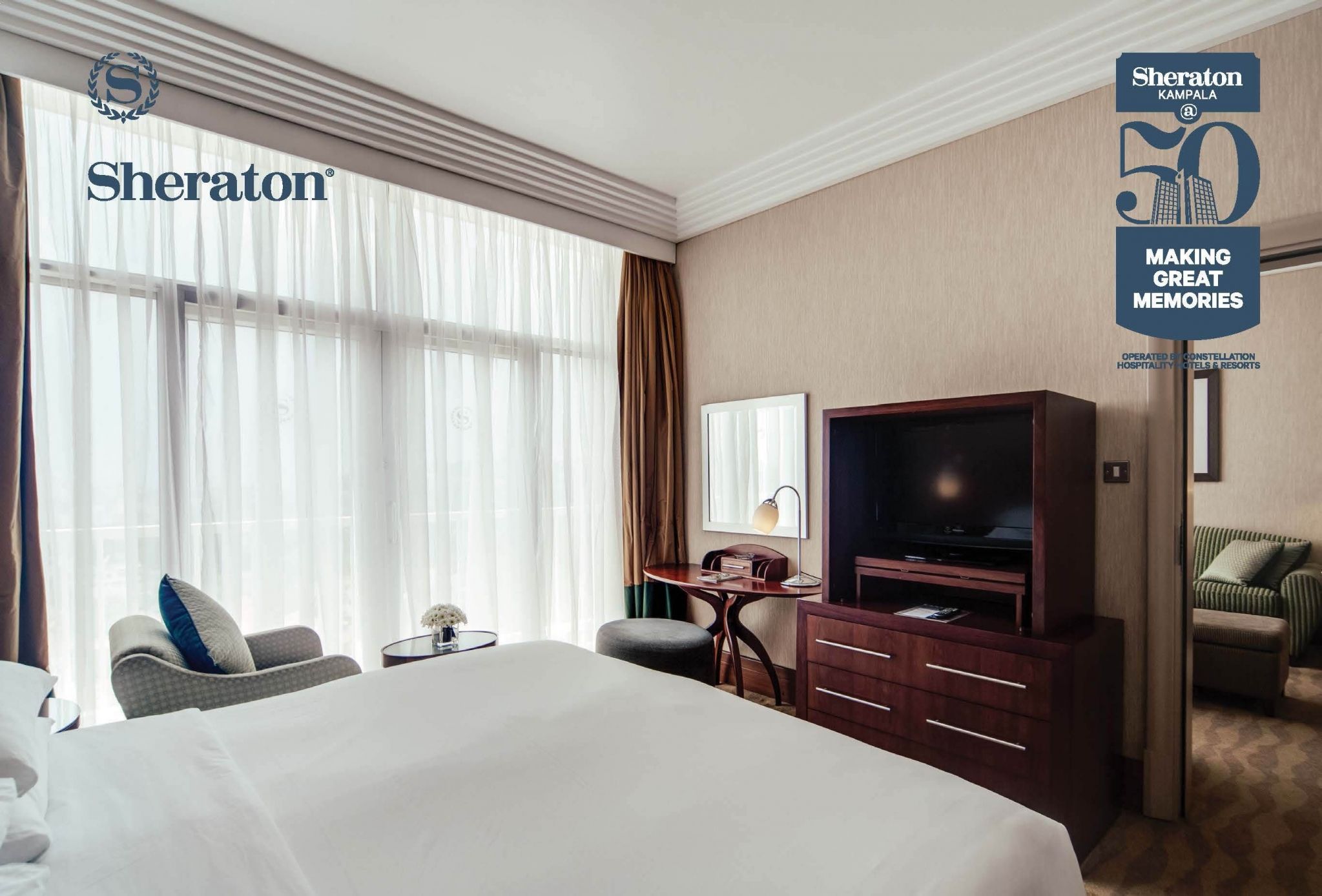 Festive Season Rates
With the great savings our Festive Season Rates offer, business and pleasure will be a thing of joy.
The Festive rates are subject to taxes and valid from Dec 15th - Jan 15th, 2018.
See offer rates here.
Christmas Eve Dinner
Treat your family to a perfectly prepared 4-course dinner at the Seven Seas Restaurant this Christmas Eve from 7pm - 11pm.
Let Chef Alex introduce you to a whole new world of culinary satisfaction as you enjoy the Christmas Holiday.
For more information contact foodandbeverage@sheratonkampala.com
Christmas Brunch
Celebrate Christmas with those you hold dear at the Seven Seas Restaurant and Paradise Restaurant as you savour a bountiful meal accompanied by guest entertainment from the Golden Brothers and Christ the King Church Choir.
View offer here.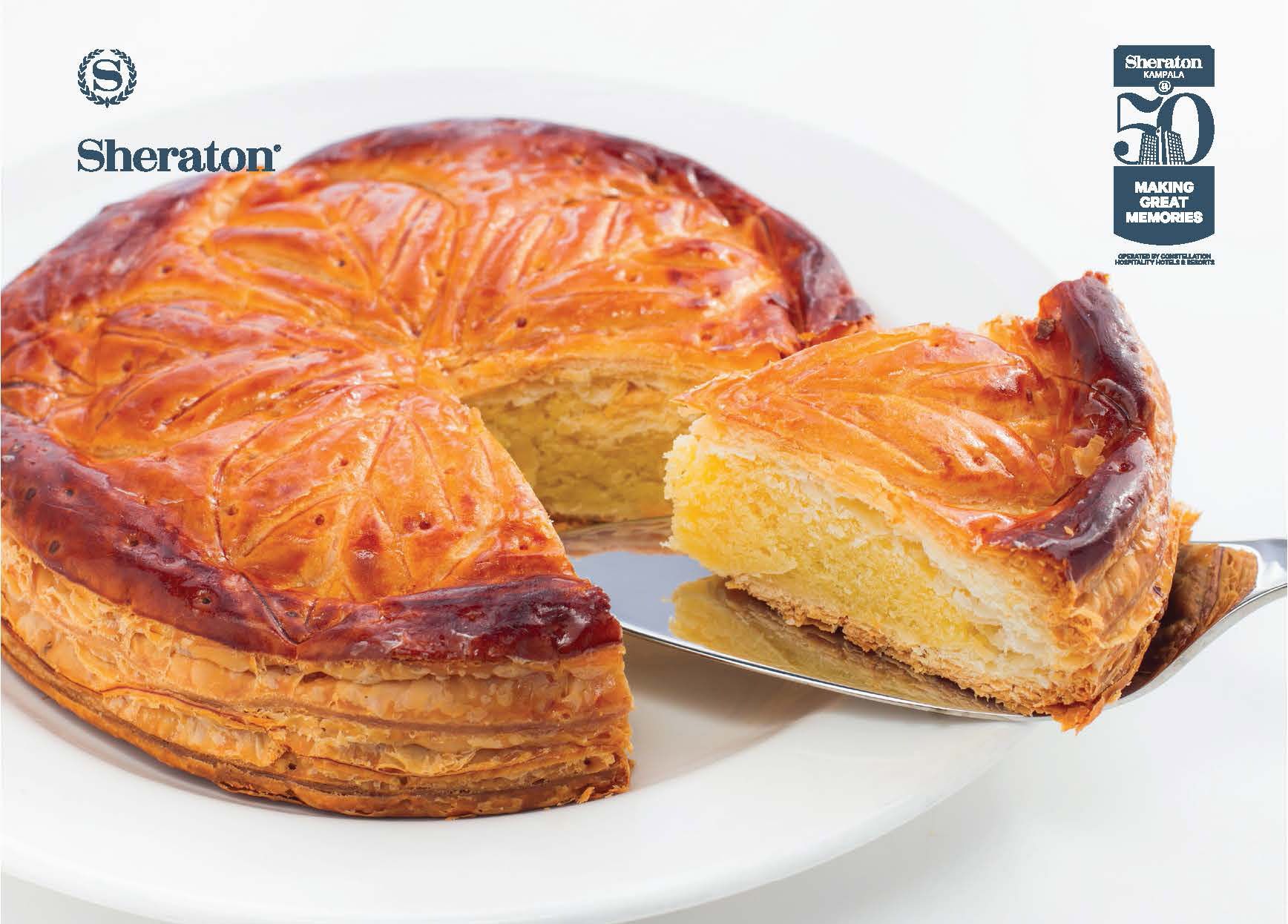 King of Christ Cake
Have a slice of Heaven with our King of Christ Cake at Temptations Cafe.
Available in January 2018.
View Offer here.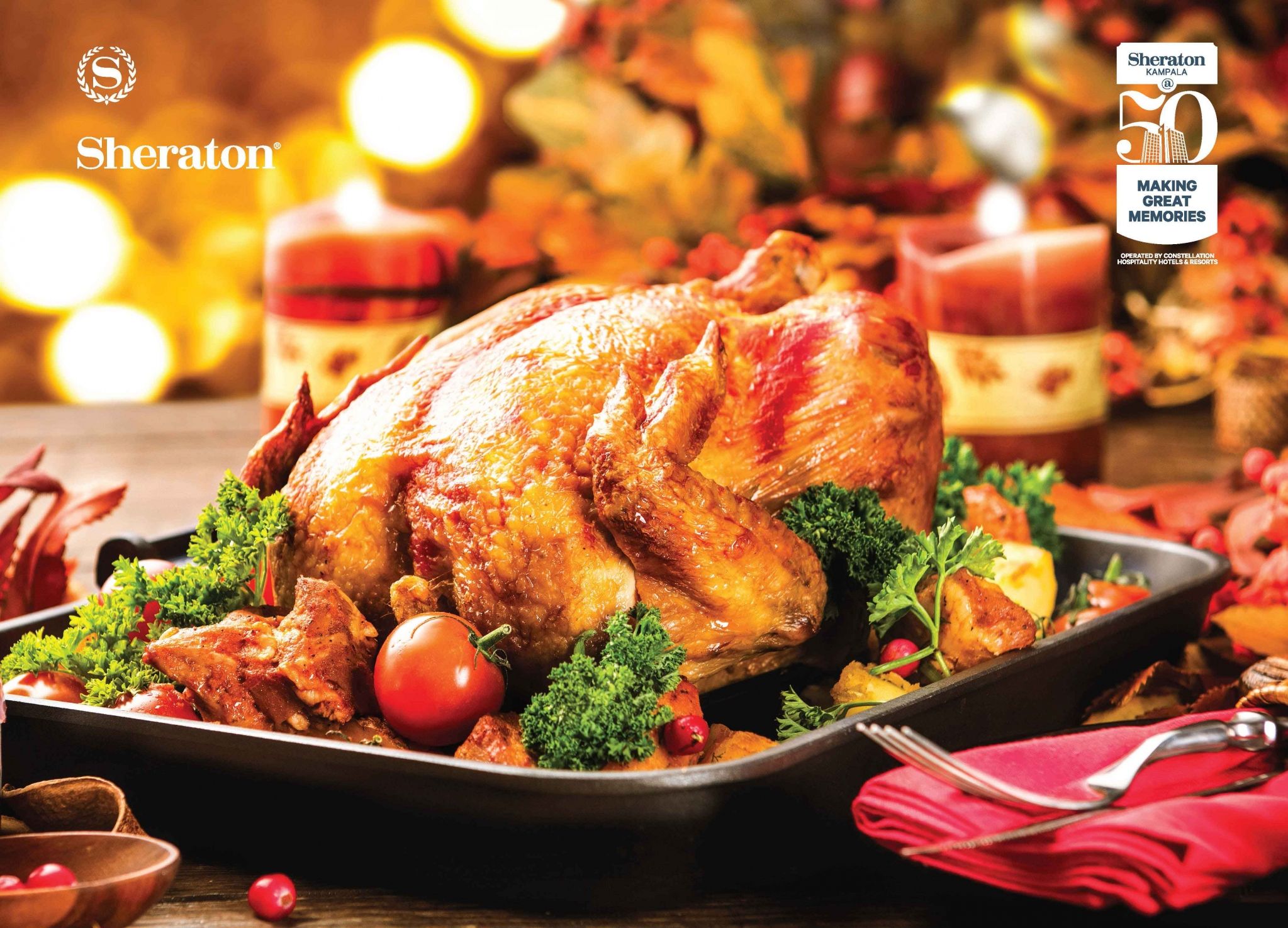 Festive Season Turkey
Enjoy the festive season with your loved ones over a glazed sumptuous turkey with all the traditional condiments. Simply make a booking 48 hours in advance and enjoy a five star serving in the comfort of your home.
View offer here.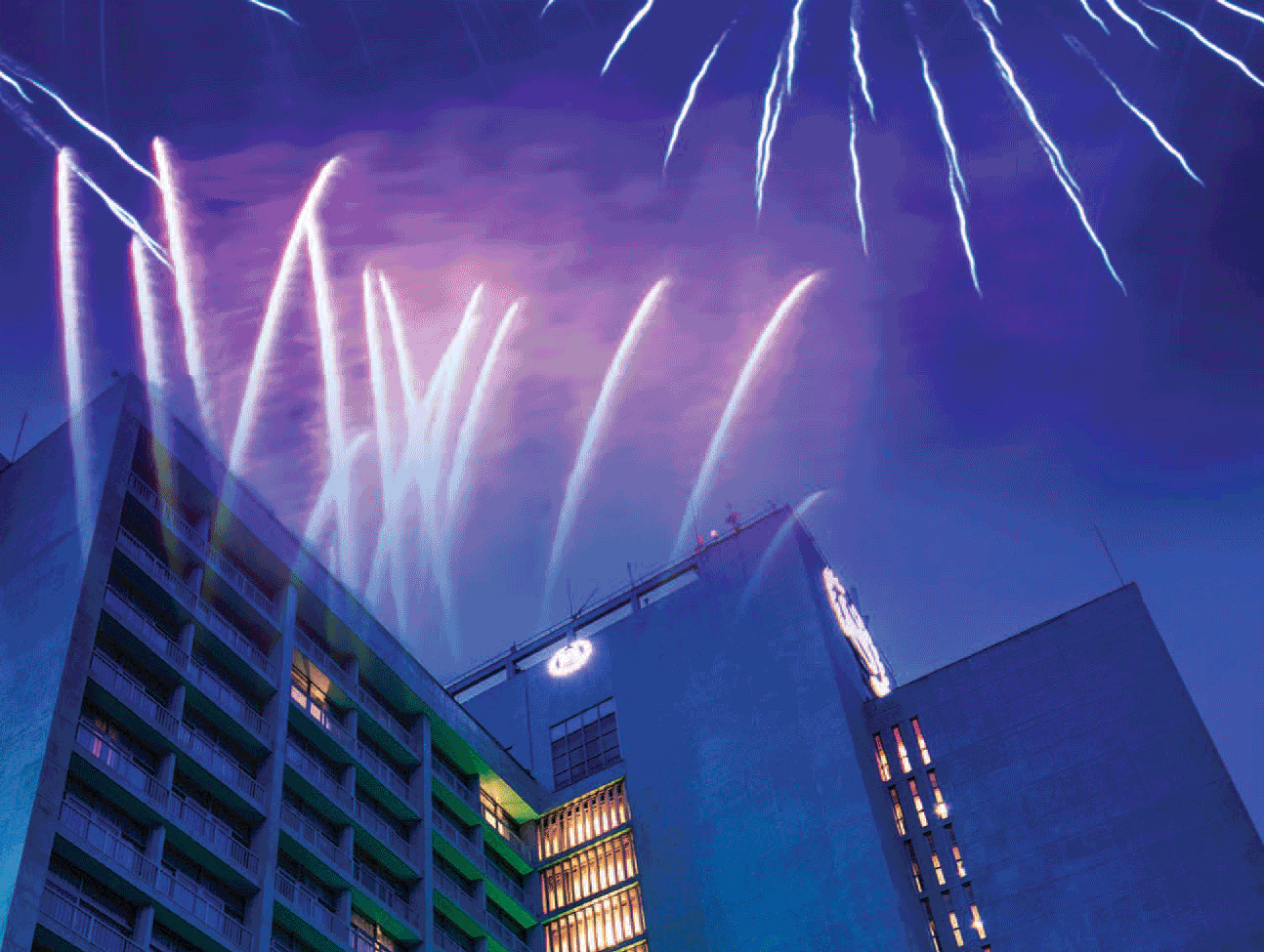 New Year's Eve
Say Goodbye to 2017 and usher in the new year with style with an amazing display of fireworks and first class entertainment from Michael Ouma, Steve Keys and the Golden Brothers Band featuring Michael Kitanda at The Paradise Restaurant and Kyoga Poolside.
View offer here.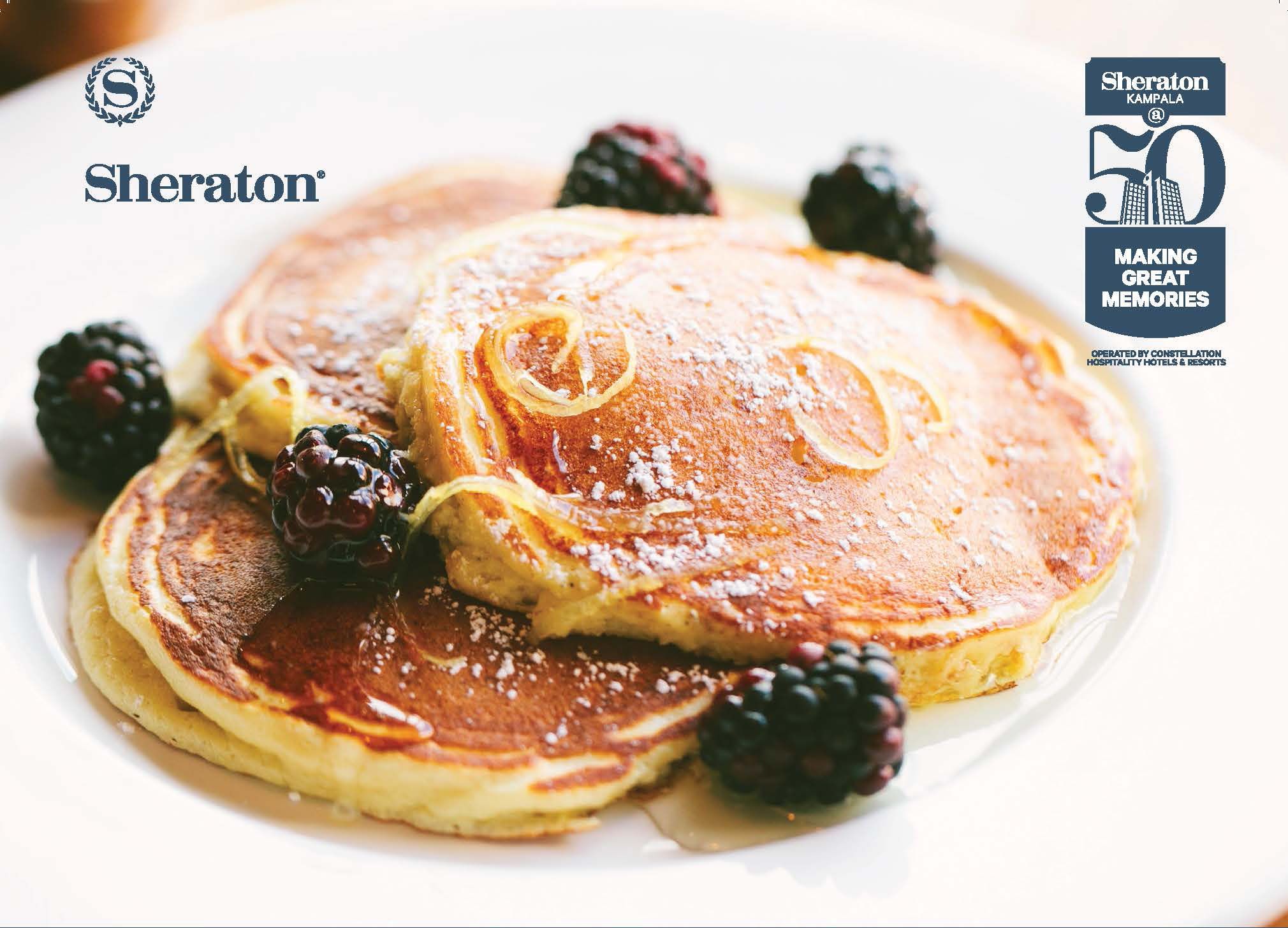 New Year's Brunch
Unwind after the New Years Celebrations with sumptuous brunch at The Paradise Restaurant or Seven Seas Restaurant from 1pm - 6pm to close the celebrations in style.
View offer here.
Festive Kids Party
Check out our exciting offers for Kids' parties over the Festive Season.
View programme here.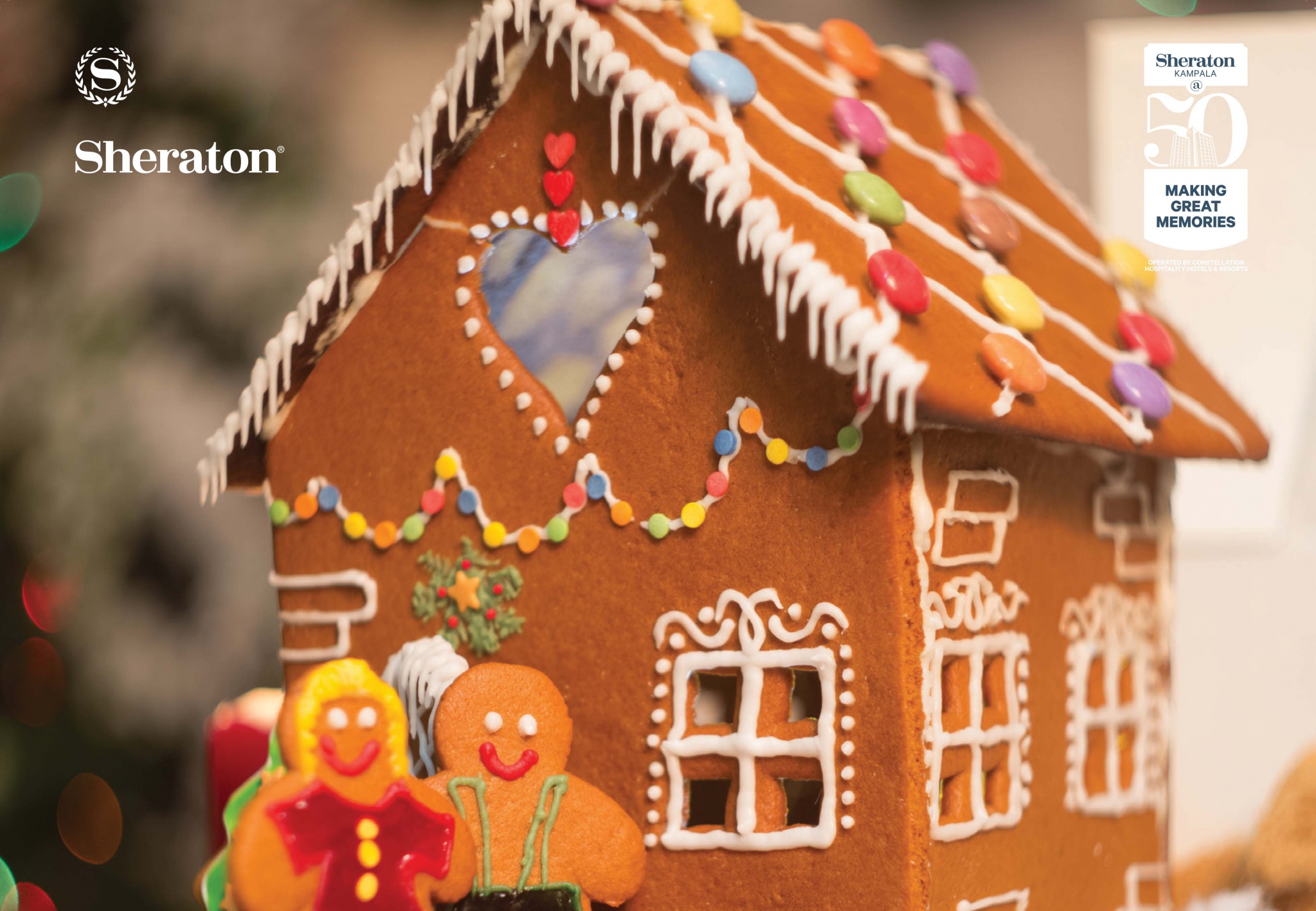 Temptations Cake Shop
Treat yourself to delectable pastry when you walk into the Temptation Cake Shop during the festive season. Let us enchant you with our vast array of pastries including Christmas logs that will surely sweeten your holiday memories with friends and family. You can also make your orders online using Jumia Food.
View Offer here.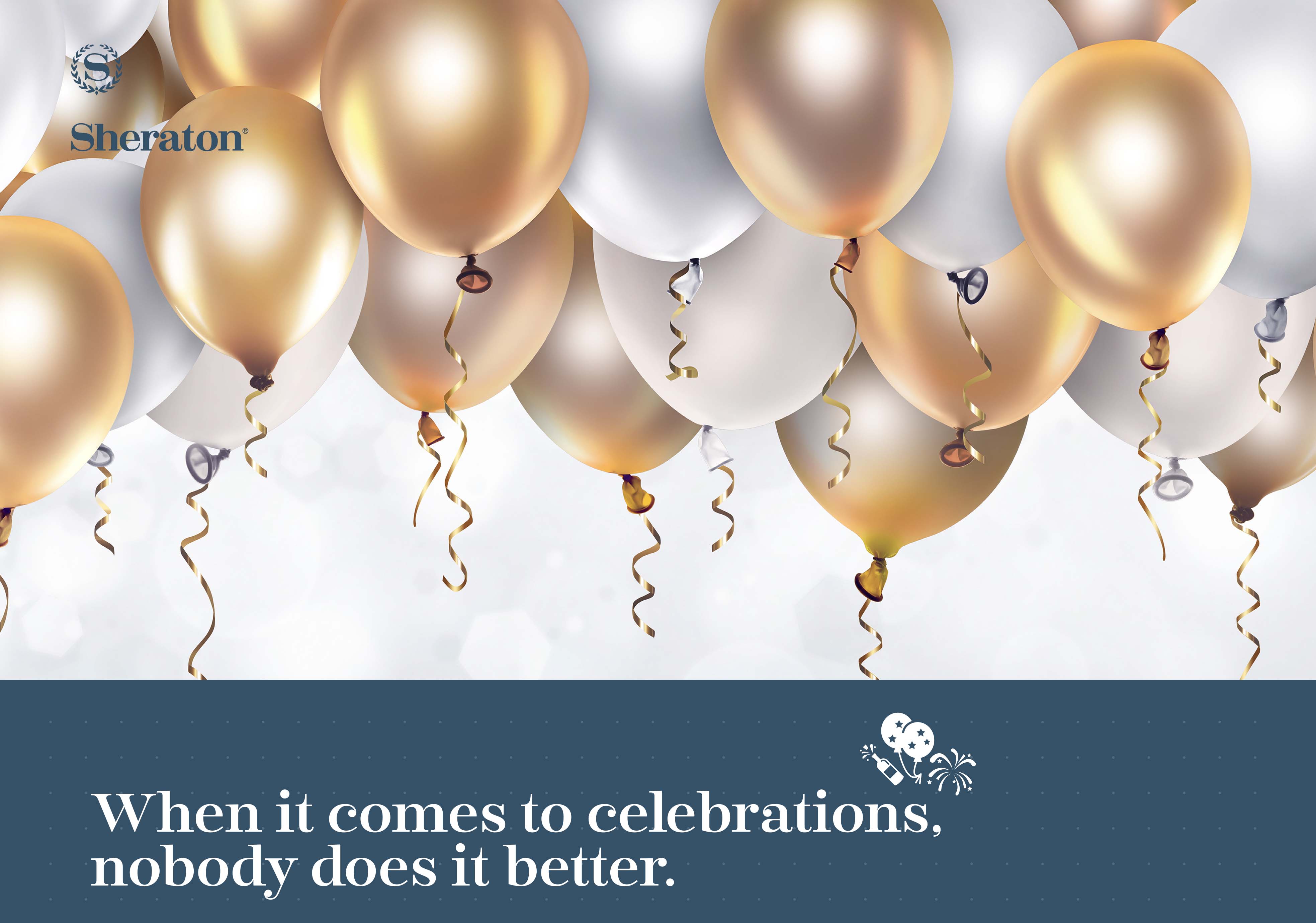 When it comes to celebrations, nobody does it better.
Make lasting memories for you and your loved ones at The Sheraton Kampala Hotel with our unique birthday, graduation, baby and bridal shower packages at any of our outlets.
View Package Offers here.